This checklist of road trip essentials is the perfect place to start your packing. Travel in Calgary. Note to self: Keep calm and always respect others. Enjoy your travel!
---
Things to do in Calgary. It's your world, go explore. Trip to Canada, Calgary, Alberta, and British Columbia.
Features:
Christian Every Sunday: Word International Ministry, Calgary, Alberta
Calgary CTrain: Saddletowne, Banff Trail, Marlborough and Whitehorn
Food Lovers: Max's Restaurant Calgary, Bacon-Wrapped Asparagus, Favorite Cadbury Dark Chocolate, Pepero, Fritou Chicken with Hot Sauce, Cherry, Korea Food, Tim Hortons, Pho Uncle Ten – Vietnamese Noodle House, Auntie Anne's in Calgary.
All You Can Eat: Asian Buffet and Fusion Sushi Thai.
Relax, chill and watching Netflix, Telus Optik TV, Showtime, TV Patrol and work mode.
Silver City Movie: Fast & Furious Presents: Hobbs & Shaw, Hello Love Goodbye, and TFC.
Swimming: Village Square Leisure Centre
Vancouver Sightseeing: USA BordePr Sign
Library: Calgary Public Library and Genesis Centre of Community Wellness
Calgary Malls: Walmart,  Real Canadian Superstore,  Hudson Bay, Tim Hortons, Max, Sunridge Mall, Safeway, Shoppers Drug Mart,  CrossIron Mills, Costco, Mark's, Marlborough Mall, Pacific Place, Saddle Ridge.
Calgary Sightseeing: University of Calgary, TELUS Spark is Calgary's Science Centre, Peace Bridge, Hong Kong Food Market, IKEA Calgary.
Road Trip to Kelowna: Kempf Orchards, Summerhill Pyramid Winery and Boyce-Gyro Beach Park.
Summer in Canada is June to August with hot and humid weather. Nights have average low temperatures that range from 14 to nearly 17 °C.
---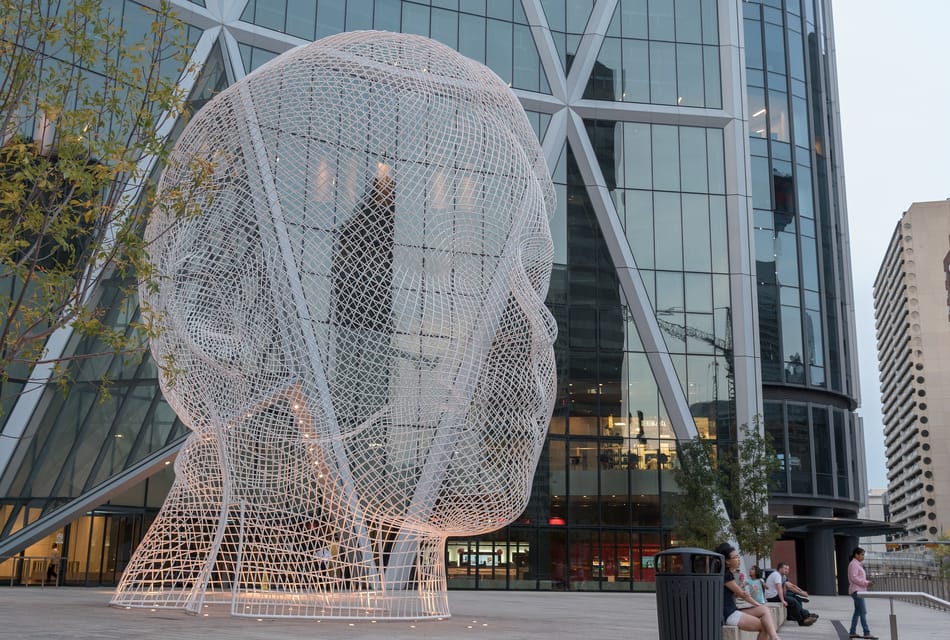 Calgary Downtown: 2-Hour Introductory Walking Tour
Embark on a 2-hour walking tour of Calgary's Downtown. Hear the stories and history that make Calgary an exciting cosmopolitan city. Explore the 15+ elevated walkways that add to the city's unique character.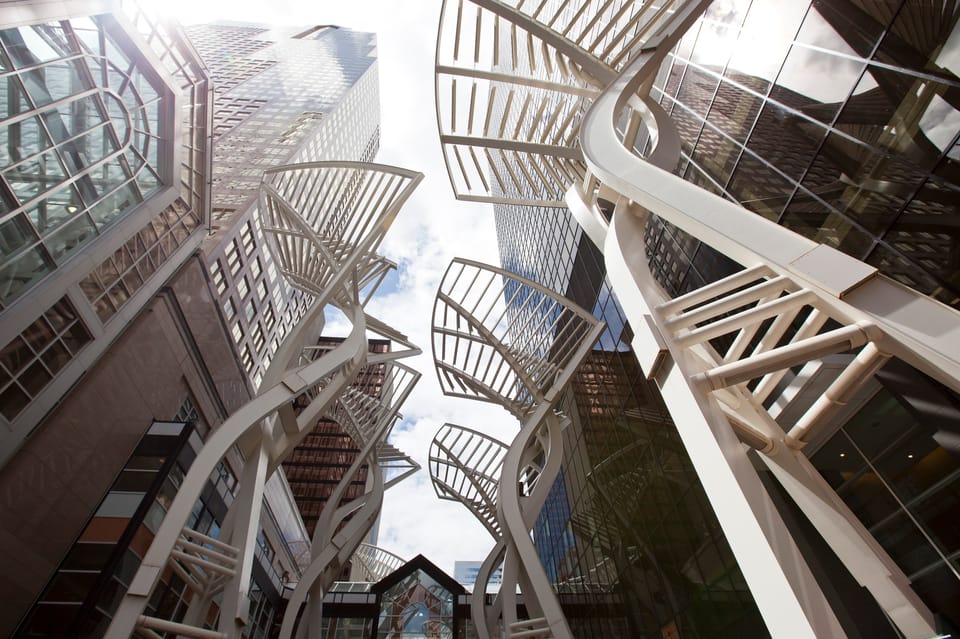 Downtown Calgary: Smartphone Audio Walking Tour – Take a stroll downtown Calgary and enjoy the sights and sounds of this beautiful historic city. You'll see the city's artistic expressions and rich history mingling with the bustling businesses that drive Calgary's economy. Devonian Gardens.
---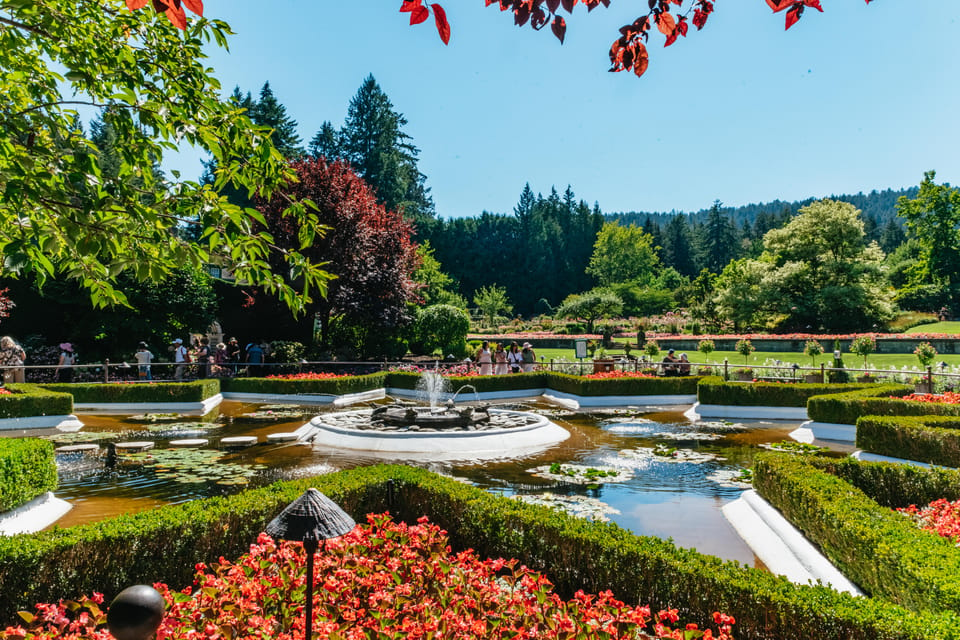 Vancouver to Victoria and Butchart Gardens – Explore Vancouver Island and Victoria on a full-day sightseeing day trip by coach and ferry from Vancouver. Stroll among blooming flowers in Butchart Gardens and enjoy free time in downtown Victoria.
Features: Fisherman's Wharf Park, Butchart Garden Victoria, British Columbia Parliament Buildings, Queen Victoria and Lynn Canyon Park. Travel in Victoria.
Ferry: BC Ferries Queen Of Victoria Tsawwassen.
Vancouver Tour: Lynn Canyon Park, Lock Bridge Vancouver, Harbour Green Park, and Lions Gate Bridge. Travel in Vancouver.
Revelstoke Tour: Takakkaw Falls, Three Valley Lake, and Enchanted Forest.
Parks: Prairie Winds Park, Queen Elizabeth Park, and Bowness Park. Calgary Zoo and Stampede 2019.
Lakes: Grassi Lake, Quarry Lake, Chestermere Lake.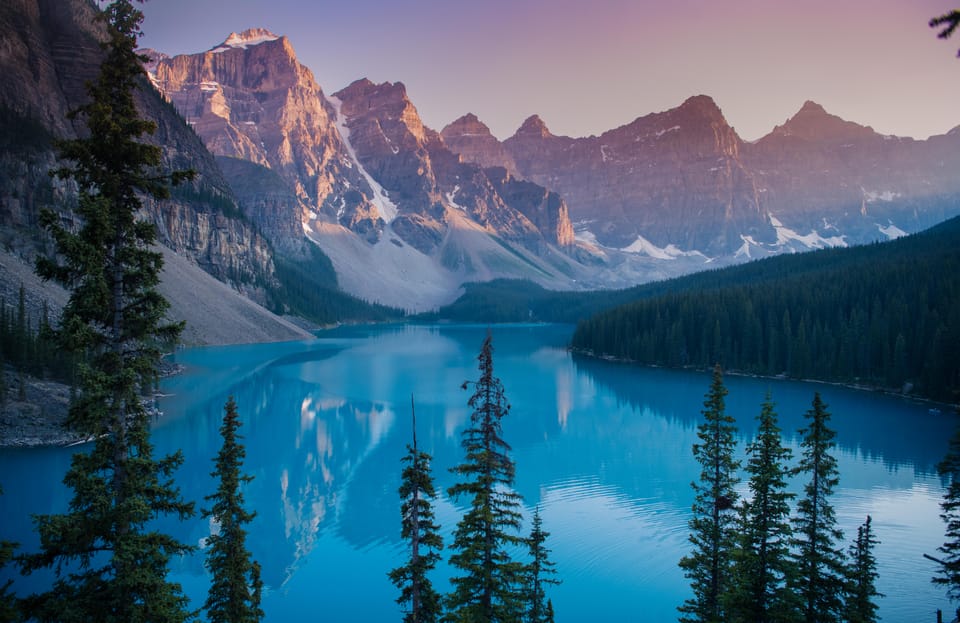 Moraine Lake and Lake Louise Half Day Tour – Explore the breathtaking beauty of Moraine Lake and Lake Louise on this trip from Calgary or Banff. Be mesmerized by the turquoise-blue glacial lakes and enjoy views of the Canadian Rocky Mountains.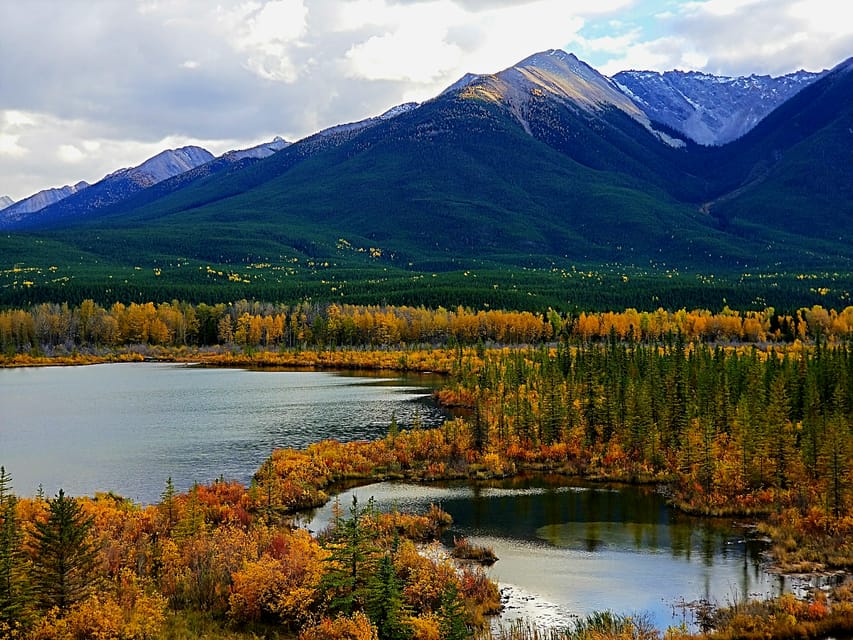 Banff National Park Guided Day Tour – Discover the beauty of Banff National Park on a guided day tour. Admire some of the renowned natural wonders of the area, as well as several hidden gems and spectacular viewpoints.
Mountains: Banff Tours and The Hoodoos of Drumheller Valley.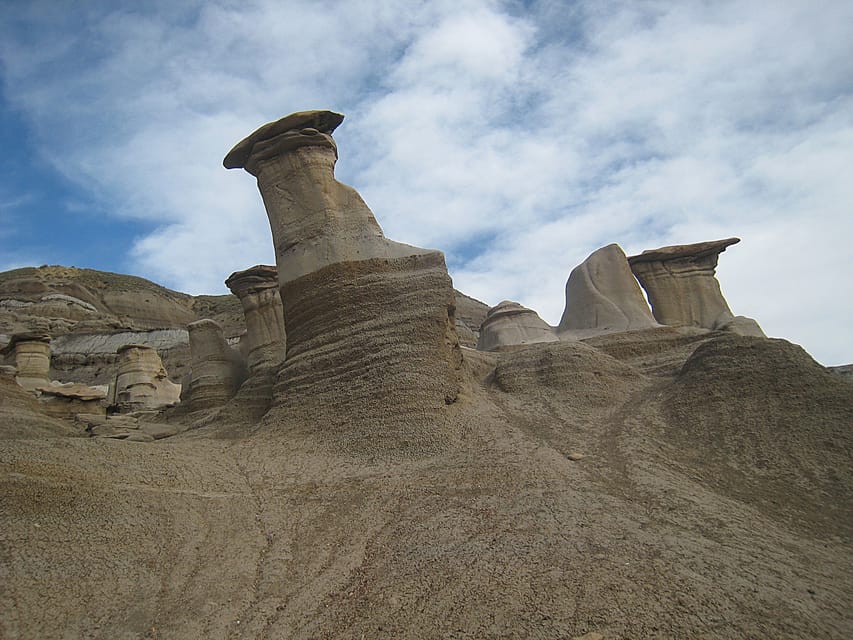 Canadian Badlands Private Geological Tour Discover the Canadian Badlands on a private tour from Calgary in Alberta. Explore the Atlas Coal Mine National Historic Site and enjoy picturesque views of this geological wonder at Orkney Viewpoint.
Gondola Cableway Experience. Cold, I love it!
Alberta Trip: Royal Tyrrell Museum and Canadian Badlands.
Flight time from Manila to Vancouver is 15 hours 50 minutes. Random road trips for grocery shopping and food lovers.