Shop This Look | Fashmates
"Let gratitude be the pillow upon which you
kneel to say your nightly prayer."—Maya Angelou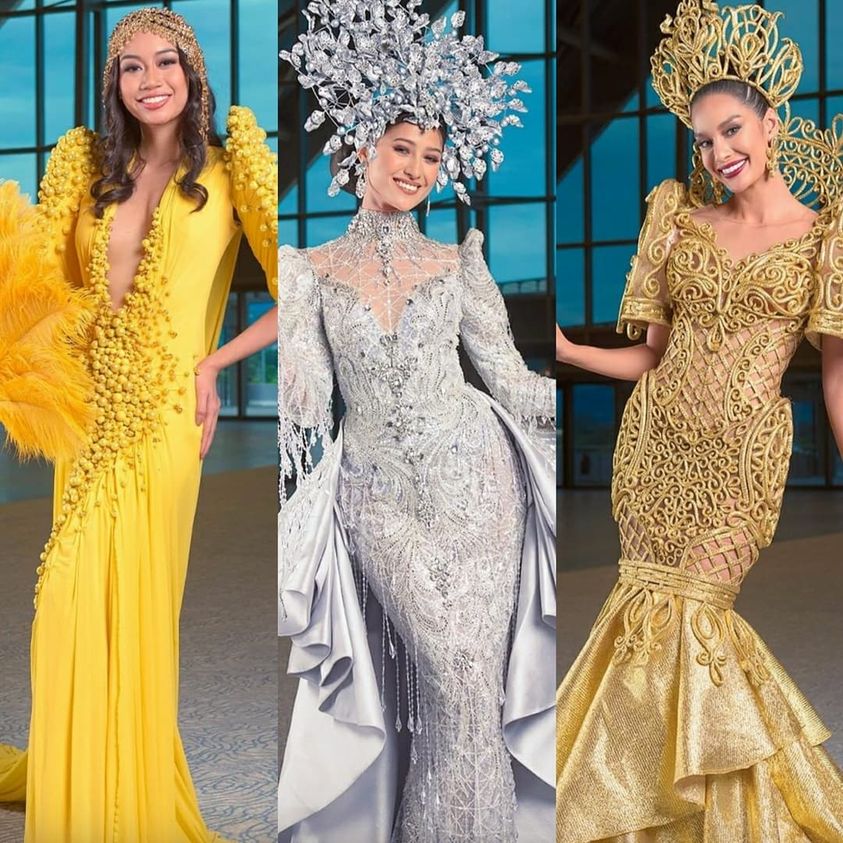 Top 3 Picks MUP 2021 
Jan Louise Lopez Abejero
Maureen Wroblewitz
Steffi Aberasturi
---
This year's National Costume theme is a celebration of a bygone era of elegance and sophistication—the Manila Carnival Queens. They are the first Filipina beauty queens whose names are still remembered by historians and pageant aficionados. Their images wearing elaborate and intricate costumes live on in black and white photos. So we wanted to bring these back to life and imagine how they would have looked today. Our delegates' costumes are all masterfully created for them by world-class Filipino designers. It showcases the Filipina beauty, heritage, and artistry interpreted in modern, traditional, and avant-garde ways. Regardless of its interpretation, at the very core is the heart of a Filipina who is proud of her history, heritage, and country.
---
Online Shopping
Beauty is Everywhere Pouch | Be Your Own Kind of Beauty Gift Bags Wrapping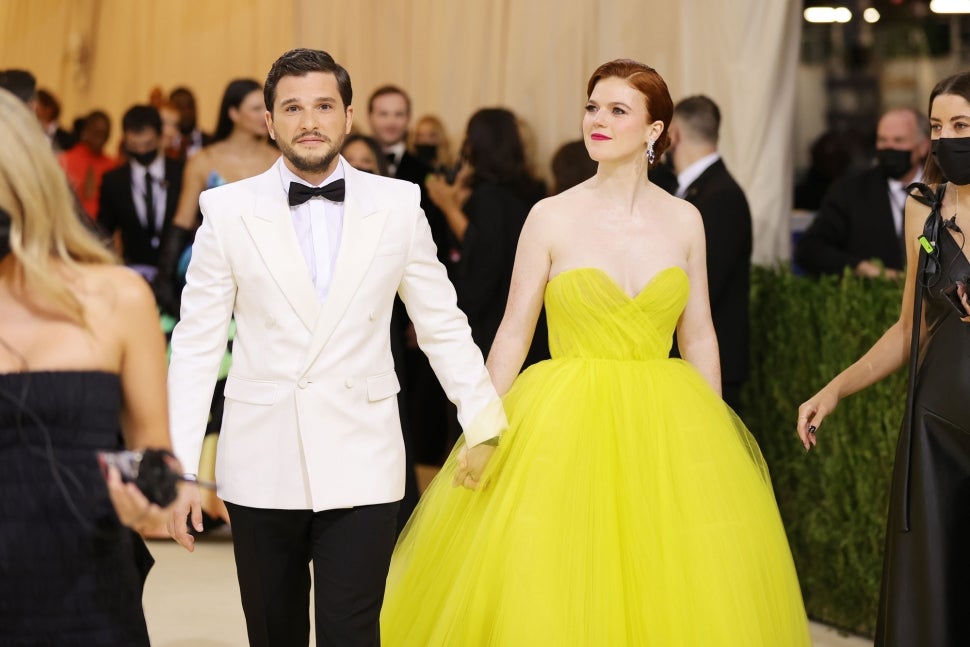 Kit Harington and Rose Leslie, hit the steps as one of the night's biggest power couples.
Photo Credit: Mike Coppola/Getty Images
2021 Met Gala
Date: 13 September 2021
Location: The Metropolitan Museum of Art
What To Wear:
Ray of sunshine in a brilliant, yellow gown.
Classic, dapper white tux.
---
Current fashion trends are those that feel easy to wear.
View More