Food Lovers: Heart of Bicol
---
Most popular religious event in the Philippines, the Peñafrancia fiesta is in fact a one-week affair that starts on the second Friday of September when the miraculous Ina, Our Lady of Peñafrancia is a wooden statue of the Blessed Virgin Mary venerated in Naga City, Bicol, Philippines.
The Bicolano's love spicy foods, use of gata or coconut cream and chilli in all its dishes.
Best Bicolano/Nagaueno:
Pinangat, Kinunot, Natong, Pili nut, Baduya, Toasted Siopao and Kinalas.
Hot spicy dishes! Masiram! My hometown, Naga City, Bicol. Current live in Manila.
---
Best Food Lovers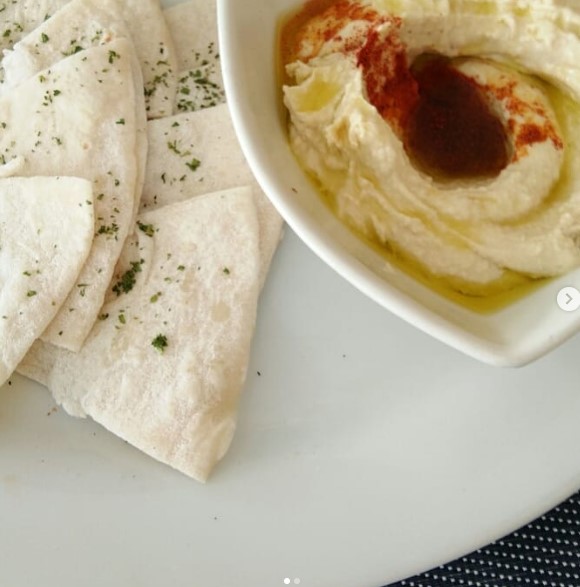 Hummus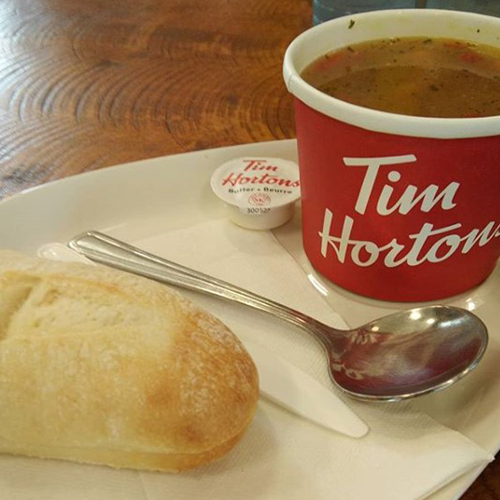 Soup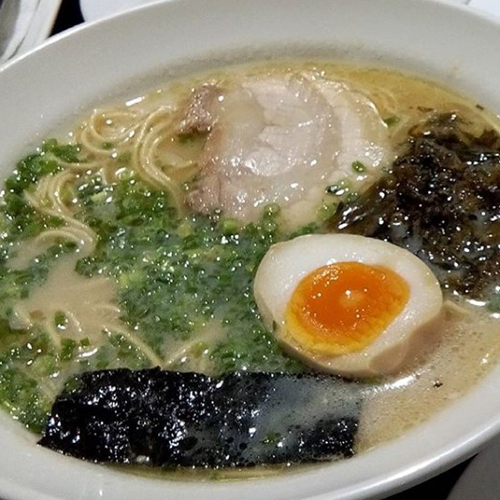 Ramen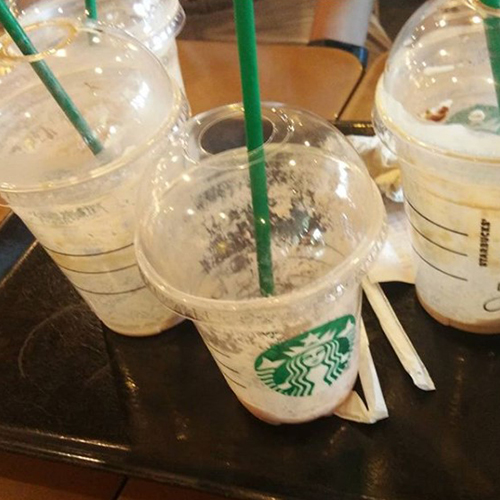 Kape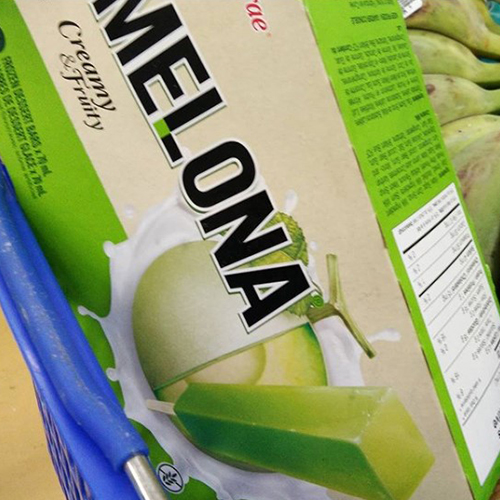 Melona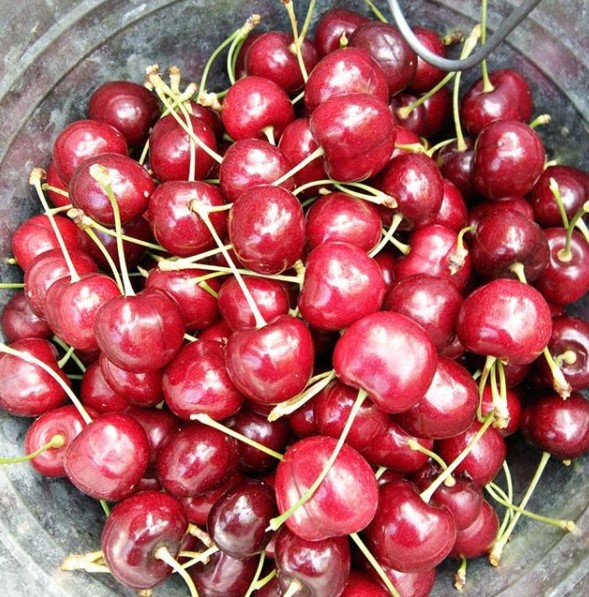 Cherry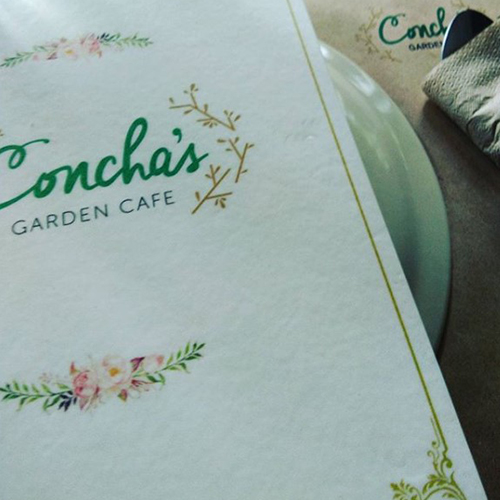 Concha's Garden Café Menu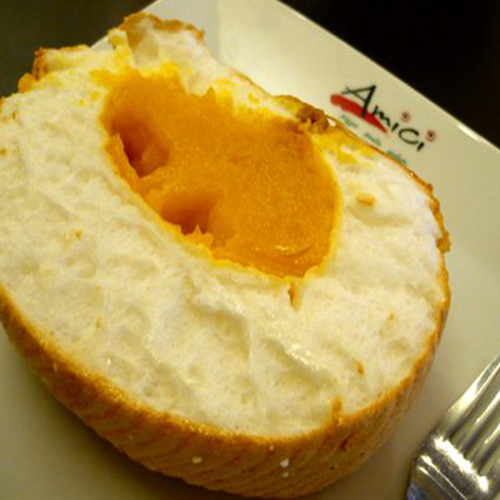 Bravo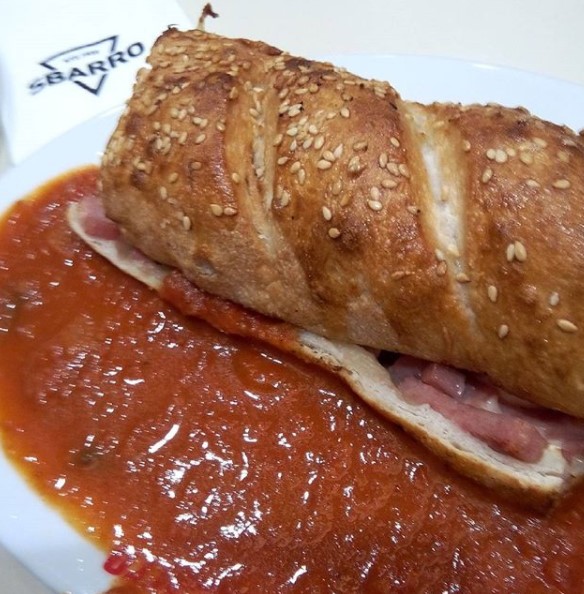 Favorite! Sbarro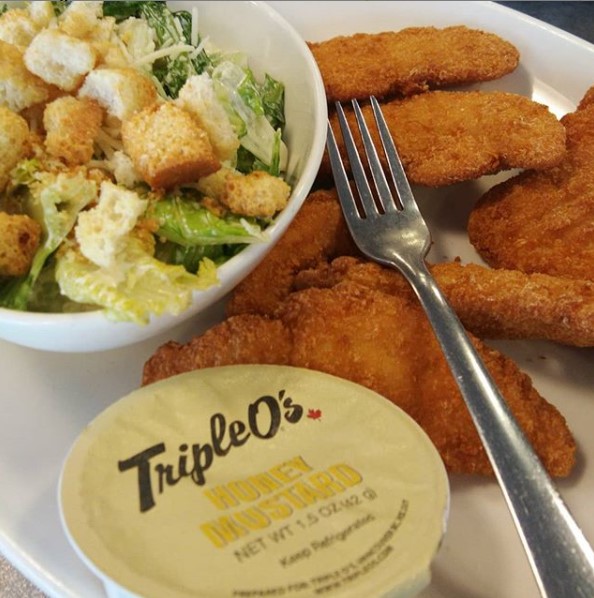 Chicken Vegetable
---
Lists of Foods
Restaurant, Café, Street Food and Turo-Turo Style 
---
Best Bicol Food:
Best Kinalas, , Graceland, Bigg's Diner, Naga Garden, Geewan, Oyster Villa, Triboo Grill.
Best Lunch/Dinner:
Historic Camalig Restaurant, River Pearl Iloilo, Afrique's, Leslie's Restaurant Tagaytay, Morielli's, Susie's Cuisine, Good Taste and Best Kwek-kwek (Ateneo De Naga School, my alma mater in 2001), Casa Verde, Cajun Red Rock, NBA Cafe Manila, Abe, Pancake House, Gerry's Grill, Giligan's, Max's Restaurant, Savory, Precious Moments Showroom Restaurant, Bubba Gump, Crustasia, Racks, Lugang Cafe, Buddys Pancit Lucban, Rufo's Famous Tapa, Reyes Barbecue, Mang Inasal, Binalot, Mangan, Tapa King, Goto King, Rancho Lorenzo, River Pearl, Big Mouth,  Heaff, Via Mare, Kuya J, Nadai Fujisoba, Silantro, Eat Here, Lorna B and New Bistro Deli.
Best Canadian Foods:
Max's Restaurant Calgary, Bacon-Wrapped Asparagus, Favorite Cadbury Dark Chocolate, Pepero, Fritou Chicken with Hot Sauce, Cherry, Korea Food, Tim Hortons, Pho Uncle Ten – Vietnamese Noodle House and Auntie Anne's in Calgary.
Best Dessert:
Tous Le Jours Serendra, Bizu Patisserie, Hobing Korean Dessert Cafe, Cab Cafe, Figaro.
Best Buffet:
Cornerstone Restaurant, Vikings Luxury Buffet Restaurant, Sambo Kojin (Korean), Heat, Asian Buffet and Fusion Sushi Thai.
Best Cafe:
Starbucks, The Coffee Bean & Tea Leaf, Gloria Jean's Coffees.
Best Pizza:
S&R New York Style Pizza, Pizza Hut, Domino's Pizza, Papa John's Pizza, Sbarro, Yellow Cab Pizza Co., Greenwich, Shakey's, D'Angelo Pizzaria, Roberto's Siopao Iloilo.
Best Chicken and Burger:
Jollibee, McDonalds, KFC, Chowking, Wendy's, Burger King, Hen Lin, Tropical Hut, Kenny Rogers Roasters , Army Navy Burger Burrito, Brother's Burgers, World Chicken, Chef de Angelo, Buffalo Wild Wings, Frankie's, Zark's Burgers.
Best Donuts:
JCO, Dunkin Donut, Mister Donut, Krispy Kreme.
Best Ice Cream:
Red Mango, Sebastian's, Nestle, Selecta, Magnolia.
---
Best Bread/Frozen/Beverages:
Subway, The Sandwich Guy, Baker's Plaza, Goldilocks, Pan de Manila, Auntie Anne's, Red Mango, Happy Lemon, Red Ribbon.
Best Thai/Korean/Japanese/Chinese:
Pho Banh Mi by Pho Hoa, Nakama, Yoshinoya, Teriyaki Boy, Tokyo Tokyo, Soi Eat Thai and Love Thai, Pepper Lunch, Hainanese Delights, Ukokkei Japan.
Best Italian/French:
Amici, Sbarro, Bellini's Italian Restaurant, Figaro, La Creperie.
Best Convenience Stores:
7 Eleven, Lucky 9, Mini Stop.