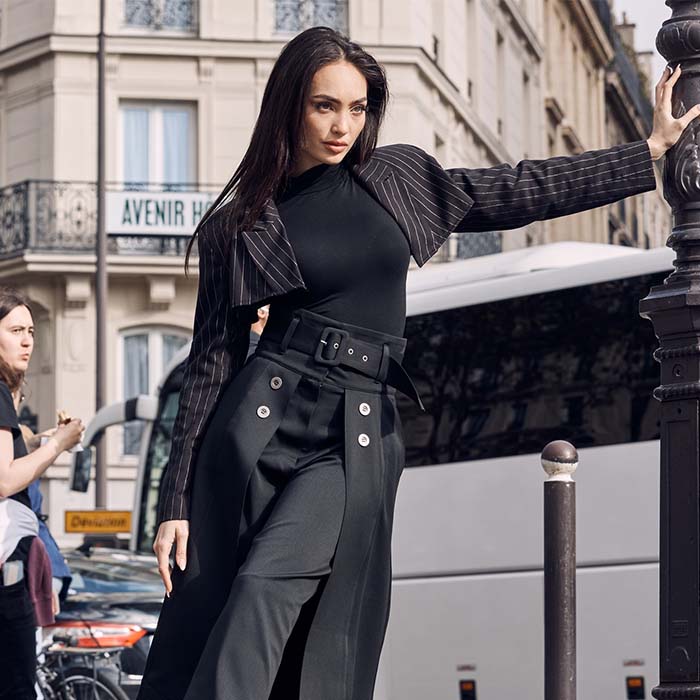 City of Love. Miss Universe 2022 R'Bonney Gabriel is in Paris just in time for Paris Fashion Week! #RBonneyinParis.
---
Front Row Seated invitations at Dior, Gucci, Prada, Chanel and more. Perfect for catwalks, fashion designers, fashion event, Paris fashion week schedule, party, showroom session, holiday, shopping, product design, mockup, blog header,  and any other creative projects you have in mind.
Use Paris Fashion Week Design Template.
Travel Guide:
Spend on travel, accommodations and clothing to wear to the event.
Location:
Carrousel du Louvre
Paris, France
City of Love, Fashion Capital and the City of Lights
Sep 25, 2023 / Oct 3, 2023
Book Now To Paris Get Your Guide Paris