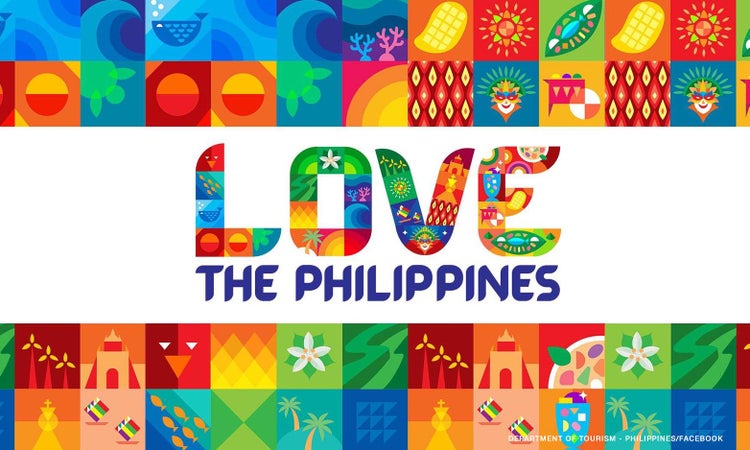 The Department of Tourism (DOT)
Country's new tourism slogan — "Love the Philippines"
"This prioritization goes deeper than merely stimulating economic activities and generating job opportunities. It springs from the genuine love, me and all of us have for the Filipinos. And what better way to express that love than directly incorporating it into our country's newest tourism campaign slogan, Love the Philippines"
– President Ferdinand "Bongbong" Marcos Jr. said.
---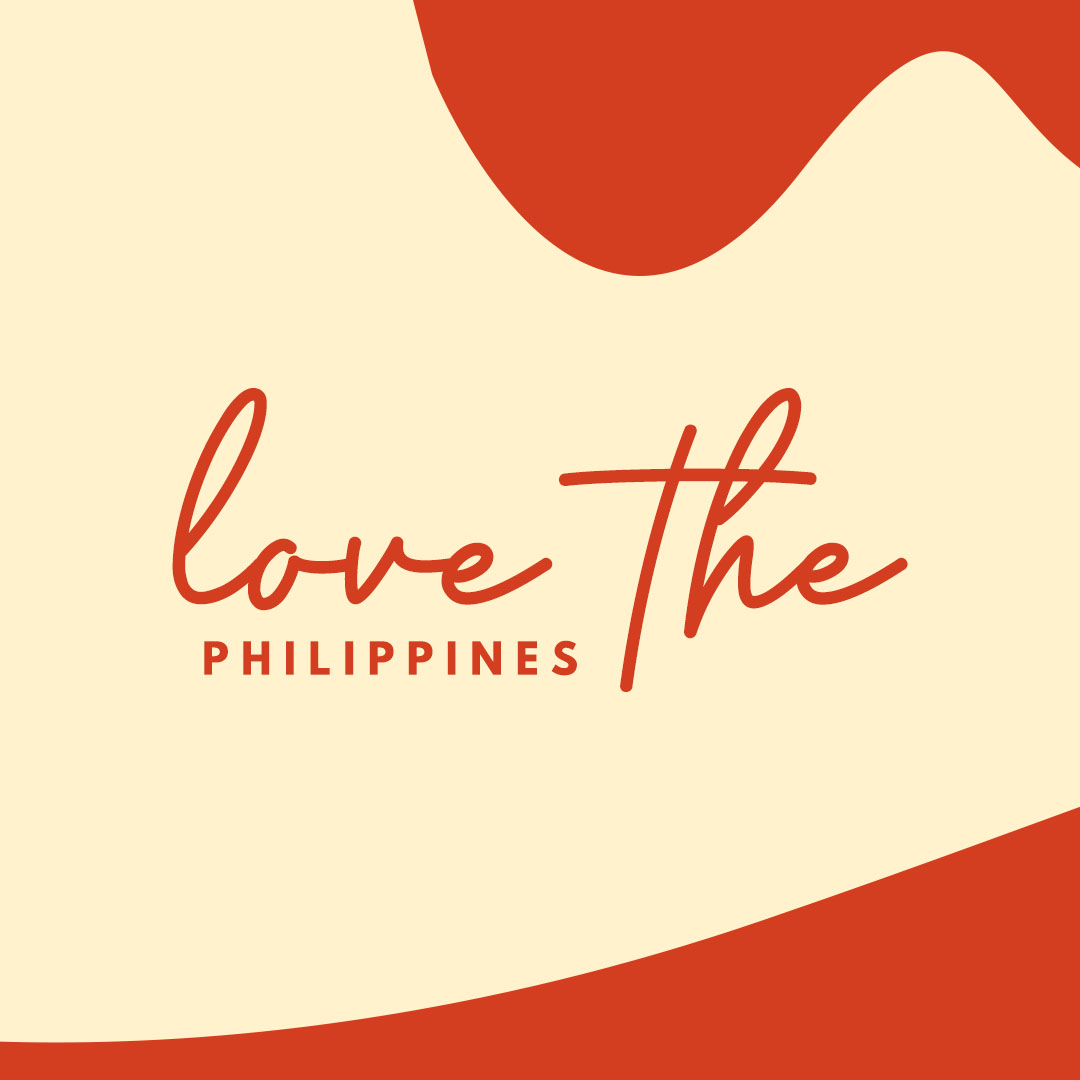 ---
Minimalist Design Art
Free Download
Philippines Travel Guide:
Book Now in Manila