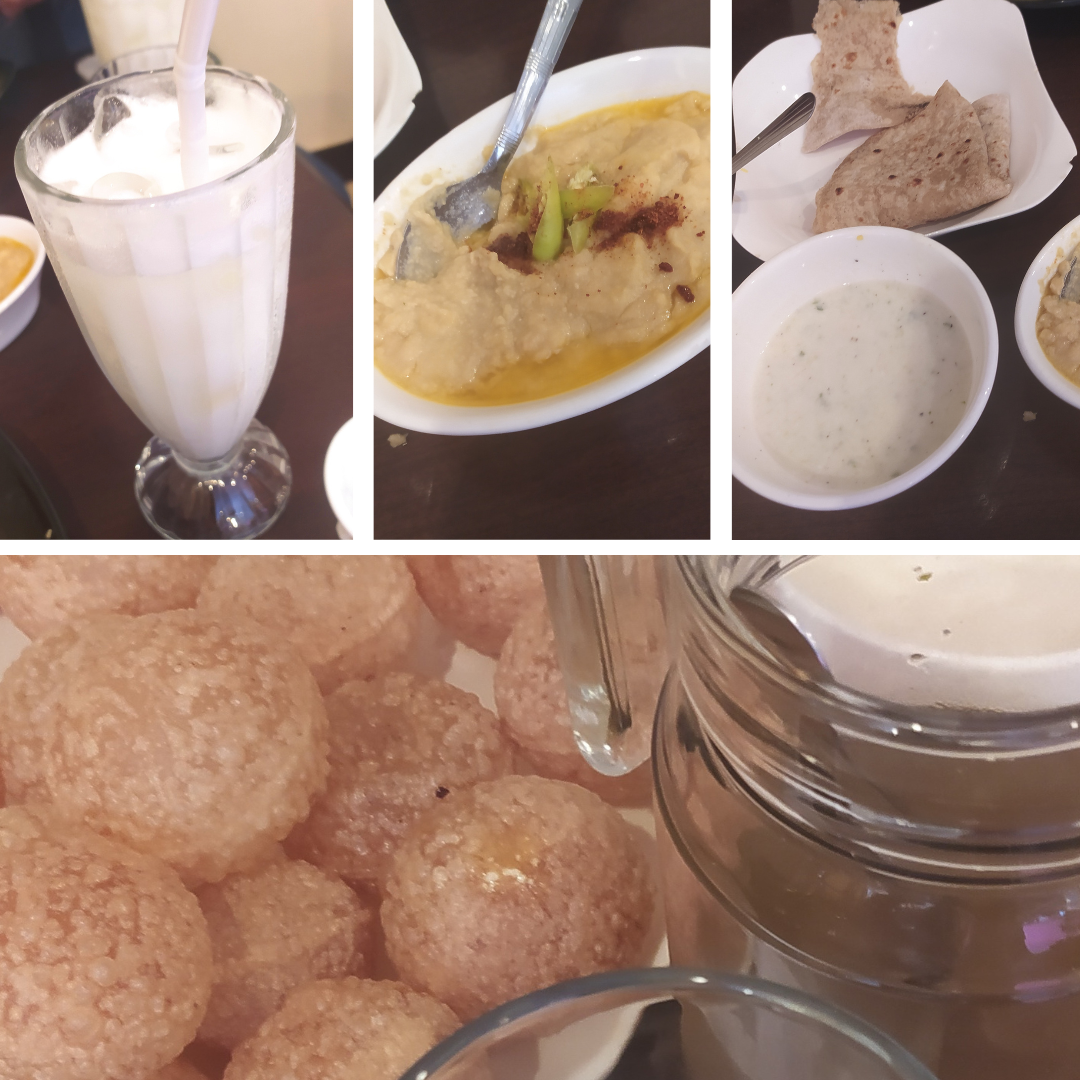 Pani Puri with puffed balls, potato fillings, tamarind chutney, biryani, naan, hummus and yogurt. Indian restaurant in Cainta. Looks so yummy!
Rating: 8/10
---
Thanks for coming to my birthday celebration and wishes! Thank you. Lord!
Yay, traffic. Last day of campaign. Vote wisely! May 9, 2022, Election Day in the Philippines, for executive and legislative branches of the government – national, provincial, and local.
Travel Guide:
Star Punjabi Dhaba
Address: 48 Hon. Benito Soliven Ave, Greenpark, Cainta, 1800 Rizal
Hours: 10AM – 9PM
Must-Have Travel | Book Now:
Manila
Road trip to Taguig Lakeshore Hall – we're temporarily closed.