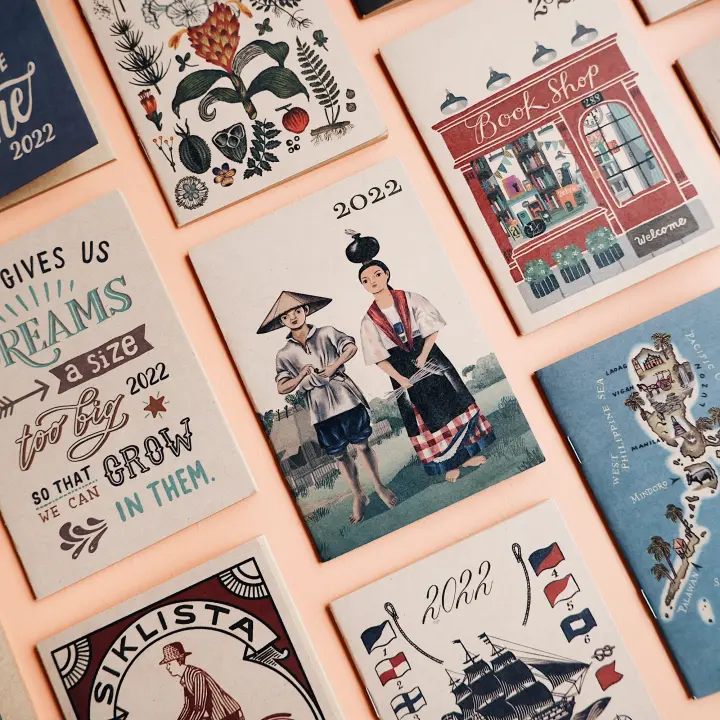 Papemelroti Pocket Planner 2022 | Calendar | Daily, Weekly, Monthly
Record your appointments and important events in this eco-friendly papemelroti pocket planner. Great to bring along and use yourself or to give as a gift. Choose from many more exclusively designed planners.
---
More Papemelroti Items:
Let this papemelroti nativity set serve as an inspiration and reminder of the true meaning of Christmas. Decorate your own home or office with this nativity set or give it as a gift to a special person or loved one this holiday season.
Dress up your Christmas trees with these unique and original papemelroti ornaments that are sure to be treasured for years. Add them to your tree for a personal touch, or give them as gifts during the holiday season.
Decorate for the holidays with this unique Christmas-themed papemelroti wall piece. Perfect for any home or workspace.