The brighter you are,
the more you have to learn.
– Don Herold
---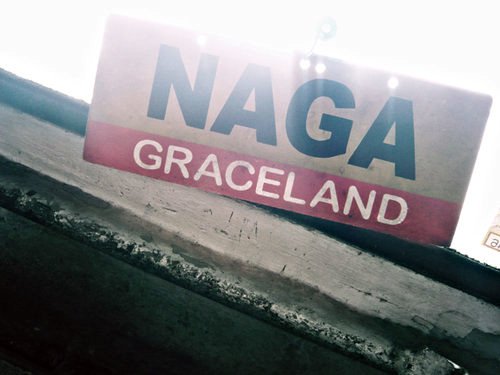 Naga City Jeepney Placards
---
My Hometown
Naga City is known as the Queen City of Bicol and as the Heart of Bicol
Spanish: Ciudad de Naga
Our Lady of Peñafrancia, the Patroness of Bicol.
Best Bicolano Foods:
---
Pinangat, sinapot, kinunot, natong, toasted siopao and kinalas.
Tourist Spot Attractions: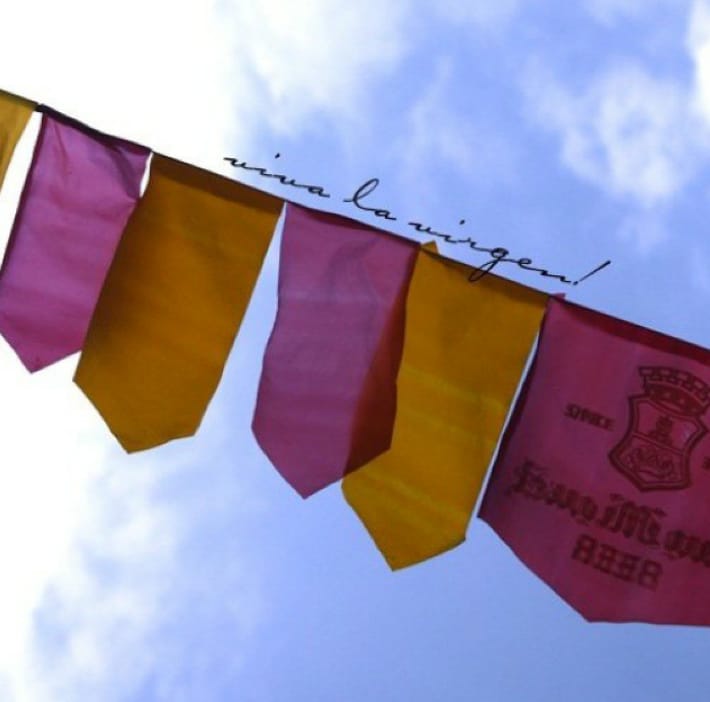 Viva La Virgen De Peñafrancia
---
What To Visit:
---
Naga City Ecology Park, Peñafrancia Basilica Minore, Porta Mariae, Naga Metropolitan Cathedral and Plaza Rizal, Holy Rosary Seminary, Universidad de Santa Isabel, Ateneo de Naga University, Our Lady of Peñafrancia Shrine, Malabsay Falls, Naga City Hall, Carmelite Monastery, Peñafrancia Festival and more.
Shopping Malls:
---
SM City Naga, Nagaland E-Mall, Robinsons Place Naga, The Avenue Square, Westpark Center, the Night Plaza and more.
Art:
---
The Naga City Art Gallery and The Mariel Daculoo's Art Gallery
Basic Phrases:
---
Beautiful: Magayon
Delicious: Masiramon!
Thank you. : Dios mabalos po.
Excuse me. : Tabi po.
How much? : Gurano po?
Can I get a discount? : May inâ pa?
What is this / that? : Ano po ini / iyan?
Transportation/ How to get there:
---
By Airplane – 1 hour and 20 minutes
By Land:
Bus: 8 hours ride/11 hours traffic from Manila
Train: 10 hours
Car / Jeep: It depends, stop/go, sightseeing, food lovers and more.
Go to school?
---
Sta.Cruz Elementary School
Bicol State College of Applied Sciences and Technology
Ago Foundation College
STI Naga and more.
Where to Stay:
---
Naga Pilgrims Hotel, The Avenue Plaza Hotel, Villa Caceres Hotel and The ADC Hotel.