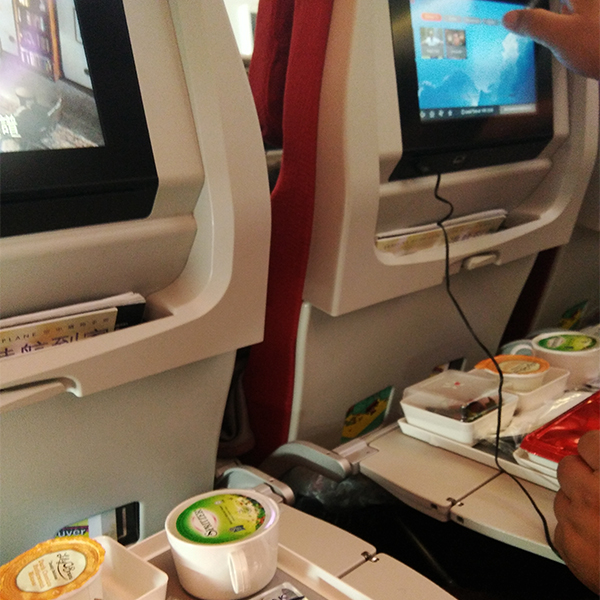 ---
Flight
Airline meal: Bread, butter, strawberry, pasta, and cup of water.
Travel headphones for airplanes: We Bought a Zoo movie and music.
Summer getaway: June to September 2019.
---
Places To Visit:
Calgary, Vancouver, Banff, Kelowna, Revelstoke and Victoria, British Columbia
---
Travel Guide:
Vancouver Calgary Victoria Kelowna Banff British Columbia
---
Travel Deals:


---
How many hours travel from Philippines to Canada?
Manila to Hong Kong: 2 hours
Hong Kong to Canada: 13 hours
How many hours travel from Canada to Philippines ?
Vancouver to Hong Kong to Philippines: 15 hours
---
Touchdown, Canada, here I come! Wow, long plane flight!
---
Travel Packing Checklist:
Temporary Resident Visa.
Passport.
Rosary, wallet, laptop, cellphone, clothes, shoes and sweater.
Beauty Checklist:  BB Cream, Brush, Lipstick, Moisturize, and more.
For your Canadian Immigration Interview.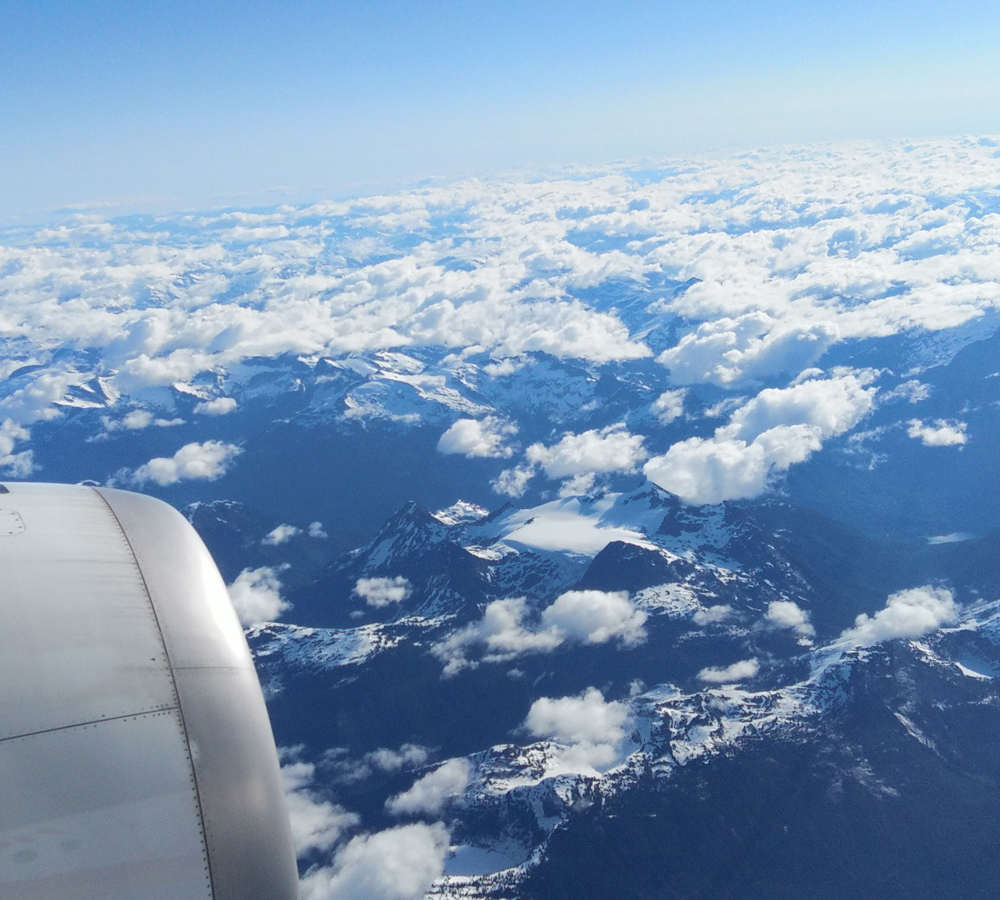 It's the first wonderful road trip country, me and hubby! 
Food Lovers, How-to, Design and Travel Video
Subscribe  
---