Establish your brand.

Create your own portfolio website.

Learn to find clients.

➞ Get involved in your web design community and collaborate with competitors.

Different skills in the production and maintenance of websites.

Using web style guide.

Standard quotes for web design projects. 

➞ Homepage, Inside page template, Flash Banner, Responsive and Colors.

Basic web concepts.

➞ Process, Vector and Flat Design

Add new themes to your store.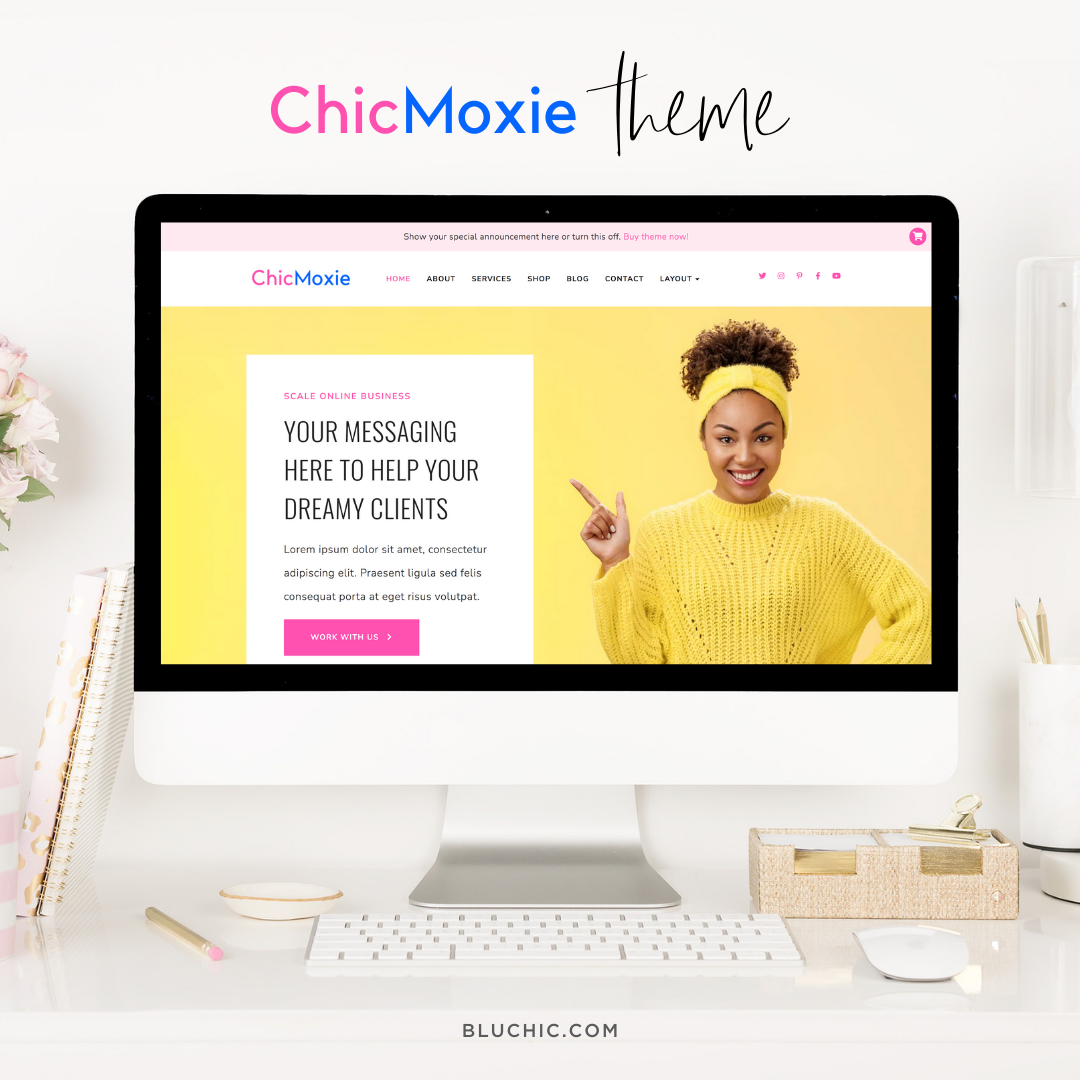 ---
Shop Elementor WordPress Themes