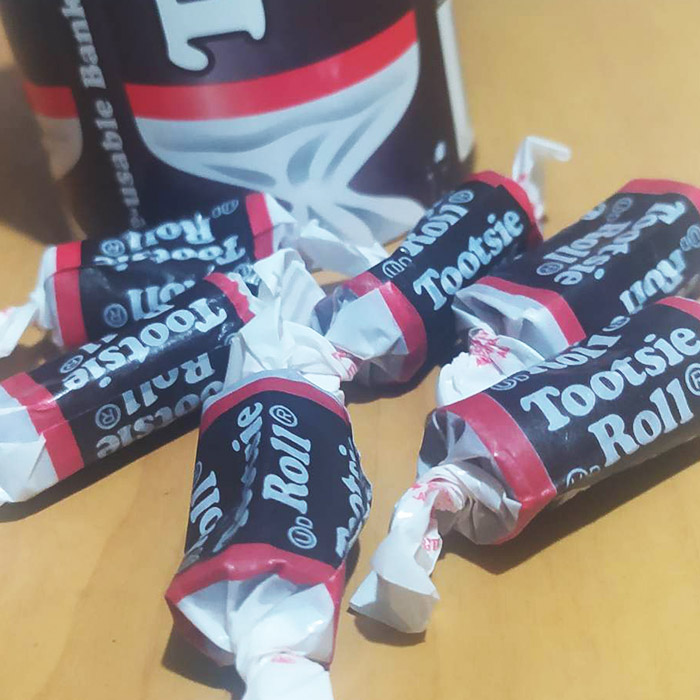 Vintage, Tootsie Roll chocolate-flavored taffy. Add to cart!
---
Blog Update:
Random, stress free zone and food lovers.
Piaya, bread and coffee for breakfast.
News: The fallout from the shuttering of Silicon Valley Bank, Market Edge and Stocks.
Watching Netflix, The Glory Season 1, Korean drama. Moral lesson how Karma works.
Holy Week: Apr 2, 2023 – Sat, Apr 8, 2023.
Favorite! Skippy Extra Crunchy Super Chunk Peanut Butter. I love it! Add to cart.
World Happiness Day 🙂
I love Ramen! Kurume Rich Tonkotsu Ramen based on the pork bone soup with the unique scent of Kurume ramen, onion, ginger and soy sauce are added to create a rich, sweet pork bone soup that emphasizes the taste of pork and the flavor of pork bones.
Movie Rating: 10/10 – The Secret: Dare to Dream. Quote for a book: The baseline "secret" is the Law of Attraction. Simply put, it is the belief that whatever you think about, hope for, dare to dream for … will come into your life. Think good thoughts, good things will happen.