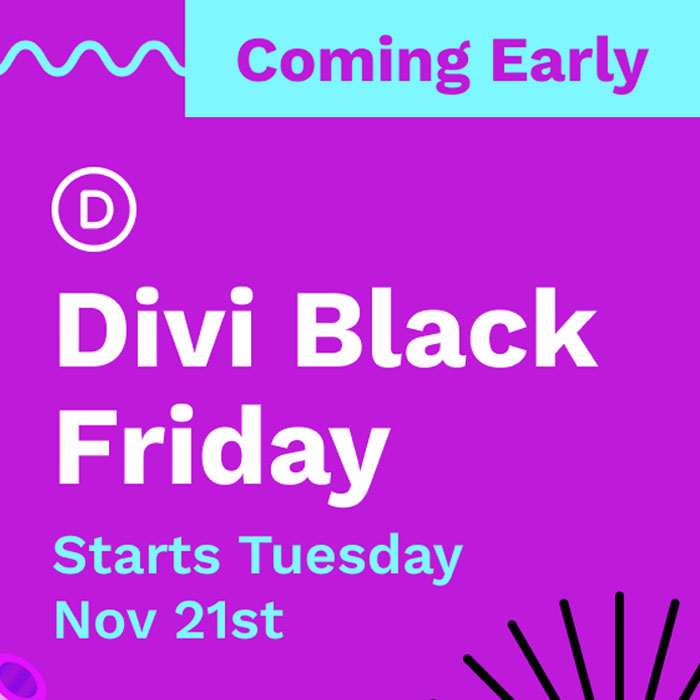 Divi Black Friday sale coming EARLY on Tuesday, November 21st.
Win An iMac & A Divi AI Membership For Free! We are giving away a brand new iMac to one lucky winner! Plus, we are giving away fifty free Divi AI memberships!
This year, you can walk away with up to 9 free prizes and accumulate some absolutely amazing value. Black Friday 2023 and Cyber Monday 2023 are the only times we offer discounts this big. Entering to win is free using the form below. The more raffle tickets you submit, the better your chance of winning. View More.