Summer adventures – collection of hand painted watercolor graphics, designs and patterns.

Ready to use textured shapes, elements, and pre-made compositions. You can use it for many purposes such as print and web projects, branding, greeting cards, packaging design, and many other. Use any of the 10 pre-made compositions or create your own. Feel free to express your own vision using provided, ready to use elements.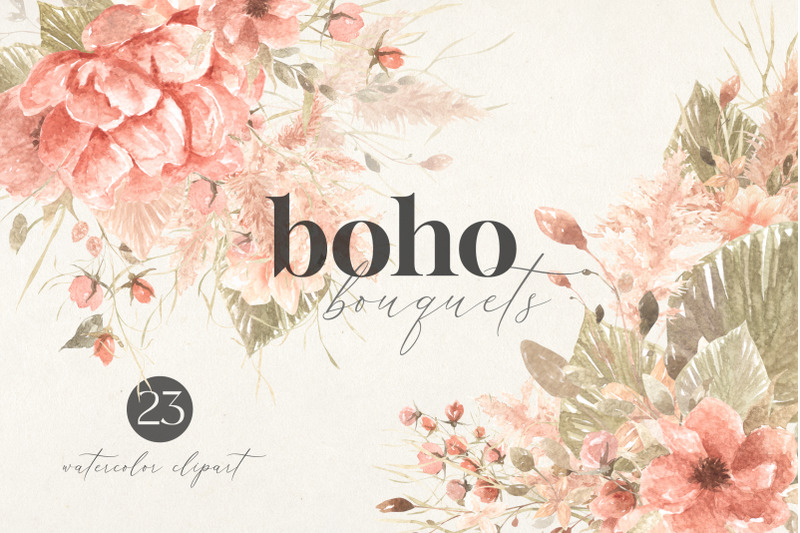 Collection are great for wedding designs, textiles, prints, holidays, large wallpapers or banners, social media, templates and much more.