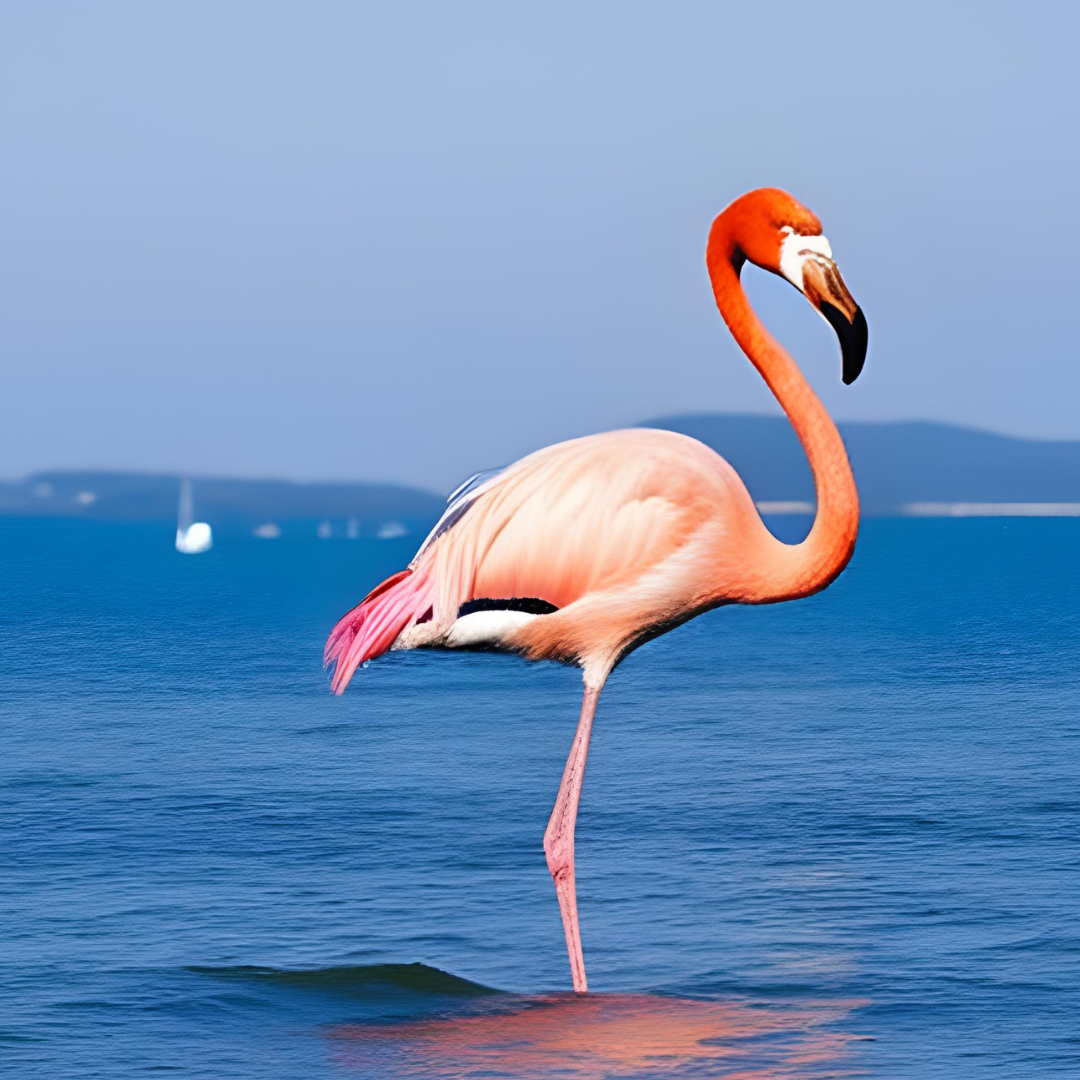 Flamingo , Pink and Sea
Text to Image lets you create unique images from a simple description in seconds.
Ranting: 8/10. It depends on workflow design.
Template Materials:
Design Size: Instagram Post 1080 x 1080 pixel.
Perfect for AI image, product design, and any other creative projects you have in mind.
Professional print quality, Canva Print.
Use design template, created with Canva.
Google says:
What is an AI image?
Artificial intelligence art is any artwork, particularly images and musical compositions, created through the use of artificial intelligence (AI) programs, such as text-to-image models and musical generators.
How do AI images work?
An AI text-to-image generator often makes use of a machine learning technique called artificial neural networks that can receive input in the form of words, which it then processes to generate an image. The entire process takes mere seconds, so you can see the results of your "work" immediately.
What are the benefits of AI images?
AI-generated images can also benefit businesses and organizations as they can help create realistic simulations for training purposes, marketing campaigns, and more. Additionally, AI-generated images can be used to create personalized avatars, 3D models, and other types of digital media.