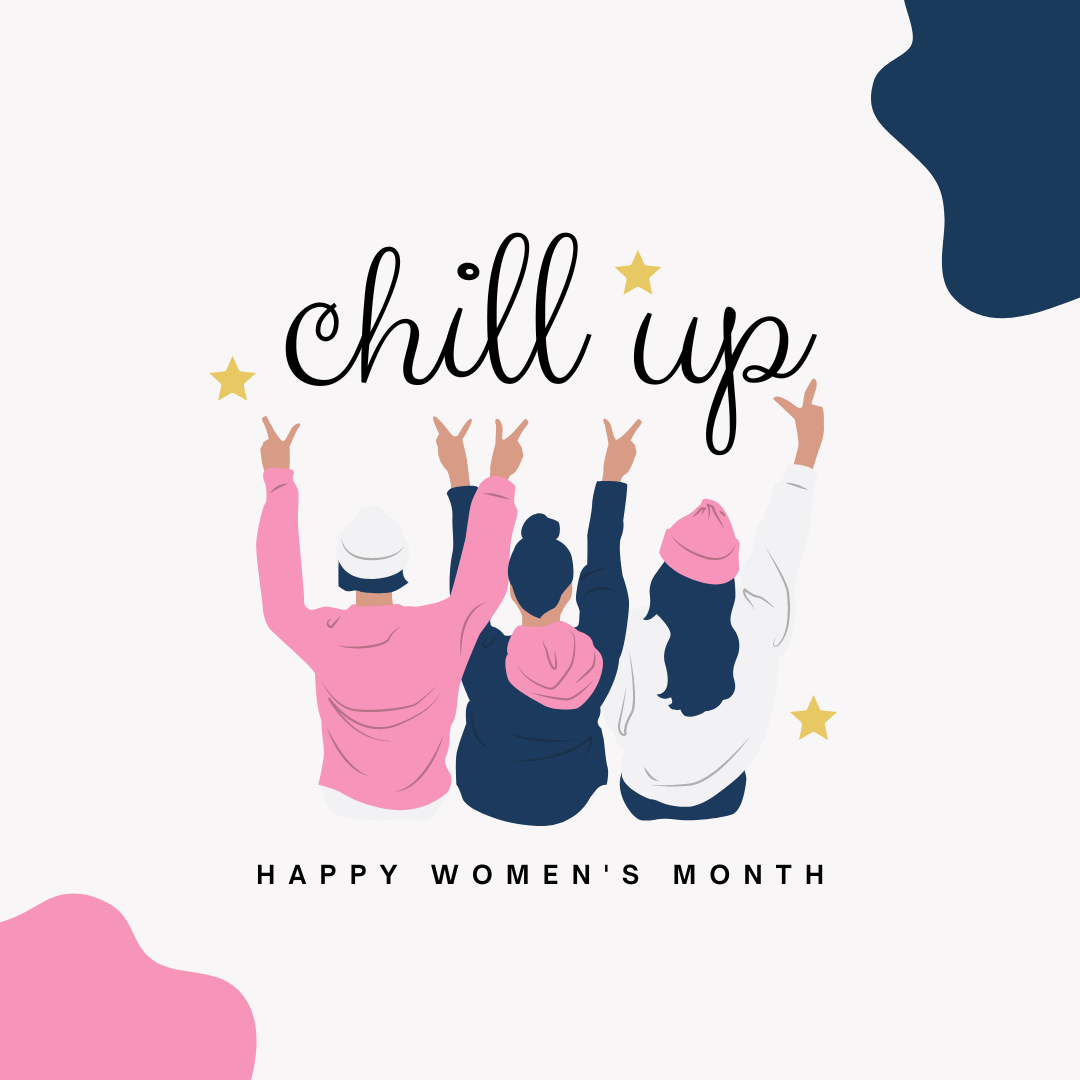 Working solo? Increase your productivity and build your business with Canva.
---
Template Materials:
Design Size: Instagram Post 1080 x 1080 pixel.
Perfect for Women's Month, event, seminar, product design, and any other creative projects you have in mind.
Professional print quality, Canva Print.
Use design template, created with Canva.
Join us at Canva Create on March 23, 2023, at 9am PDT.